Persephone Theatre is Saskatchewan's premiere destination for professional theatre. Your donation supports the performing arts and arts education in our community.
We are thrilled to announce Persephone Theatre's Stand By Our Stage matching campaign in partnership with the Robert Steane Fund for the Arts at Saskatoon Community Foundation.
For every dollar donated, Persephone Theatre receives $2. Your gift will ensure that Persephone will return, stronger than ever, once we all emerge from this pandemic.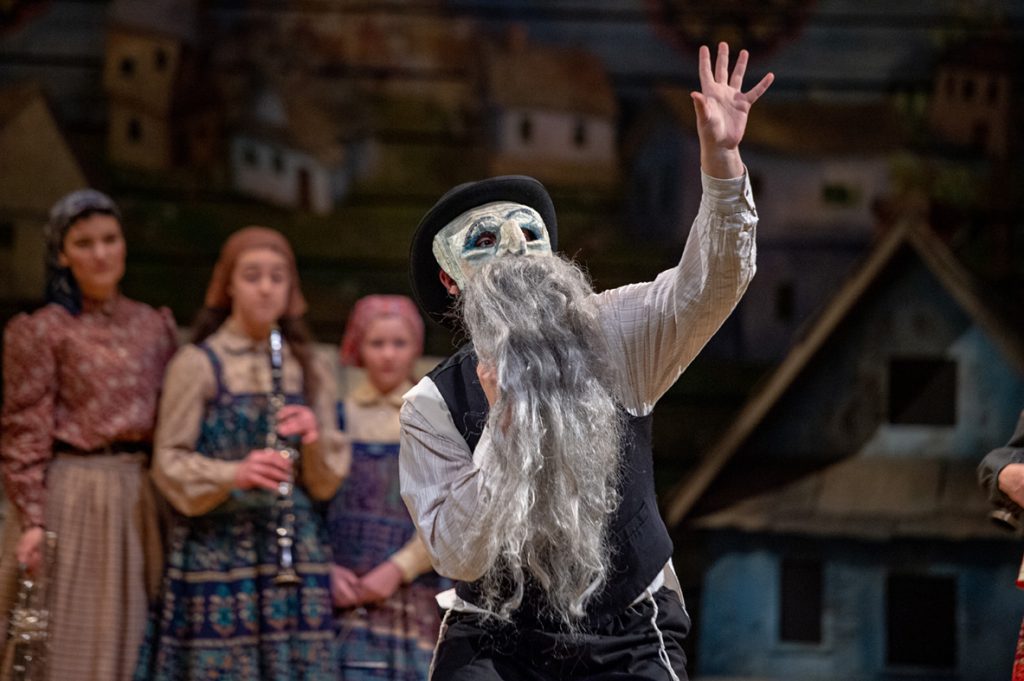 One Time Donation
Your generous donations support important programs that bring joy and culture to our community.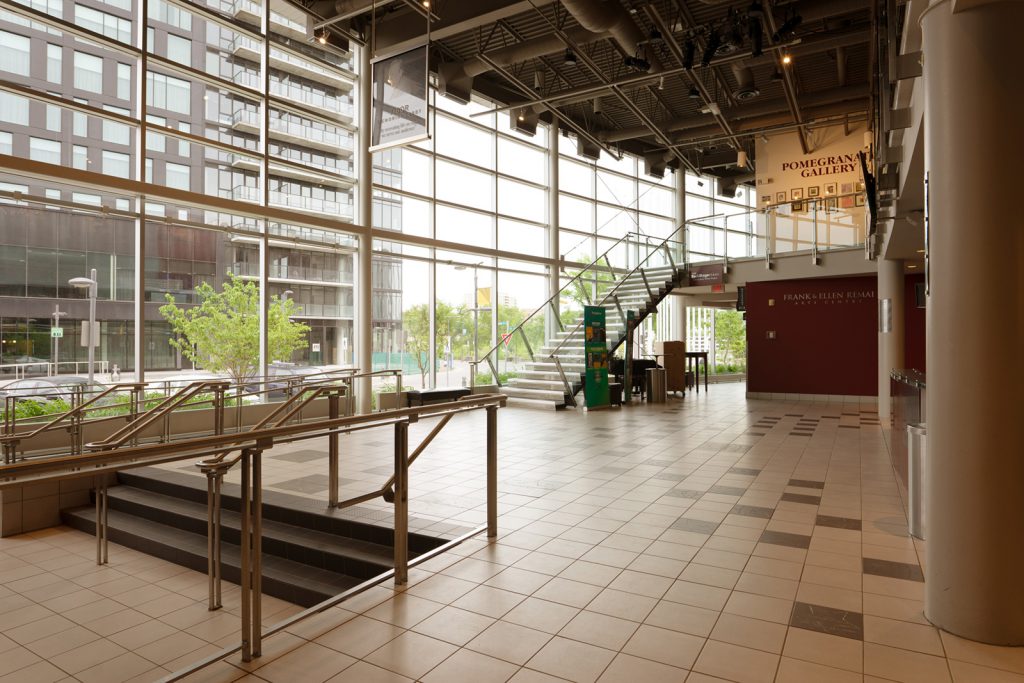 Support Persephone Through Monthly Giving
Benefits of monthly giving: You don't have to remember to renew your gift! Whether you choose to make a monthly gift through your credit card or through direct banking your gift schedule will occur on a regular basis unless you decide to stop. By choosing to make a monthly gift you can spread your support out all through the year! Your gift will continue to have an impact every month and this means a lot for Persephone programming and planning.