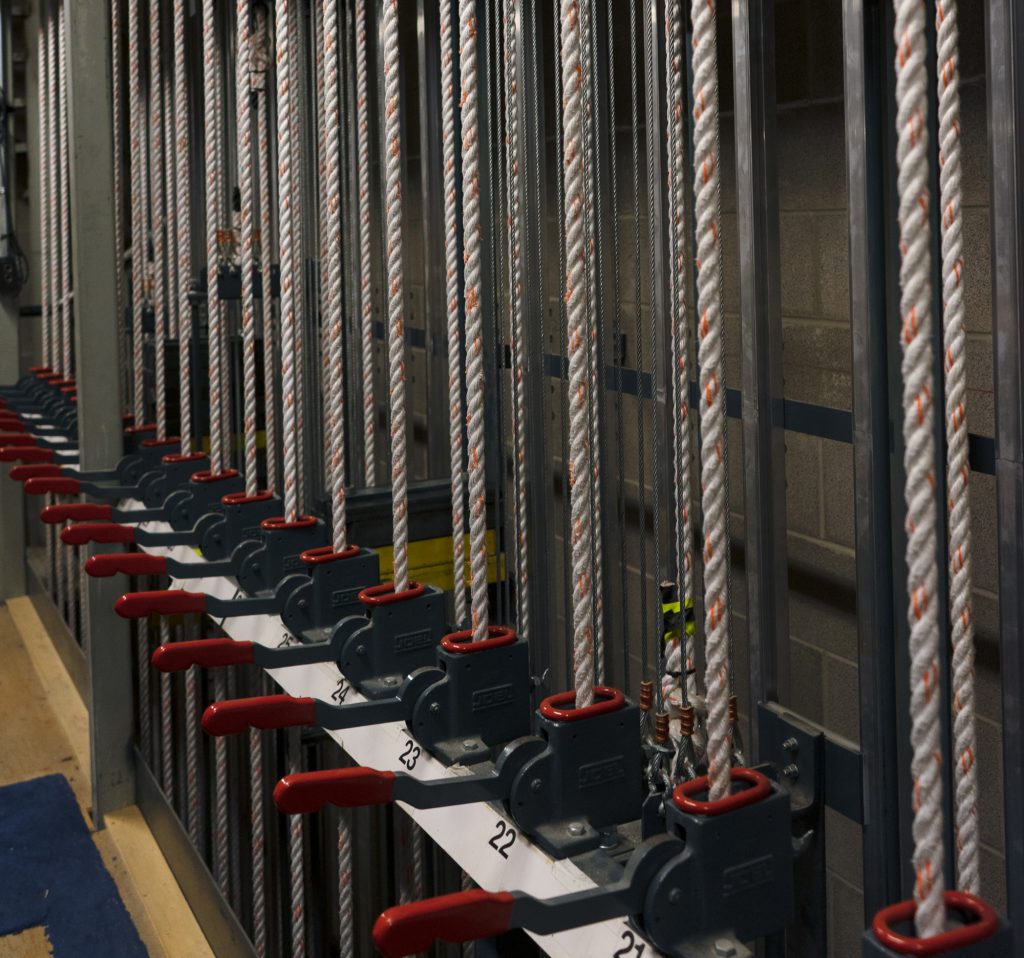 Join Persephone's Directors Circle – our exclusive backstage pass for donors.
Support what you love
Make a donation to Persephone and have the chance to meet artists, attend first day of rehearsal read-throughs and mingle with other passionate theatre lovers through our Directors Circle donor program.
A $1,500 donation provides you and a guest with access to behind-the-scenes Directors Circle activities for 12 months. You can choose to make a one-time donation or sign up for monthly giving.
For more information on joining our Directors Circle, please contact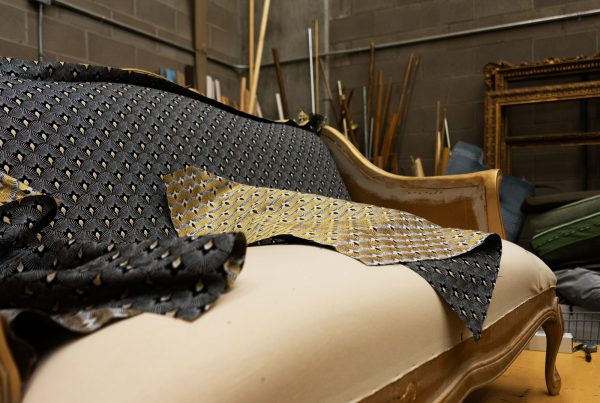 "Getting a 'behind the scenes' look gave me some more insight into all that goes to bring a play to life. While one knows these things academically, seeing and hearing these in real time added a real appreciation of the skills, talent, work and passion of all involved in bringing a play to a reality."