Theatre, particularly theatre for children, fires the imagination; it helps our children develop the skills and the creativity necessary to face the world, to understand it and perhaps to change it too.
They might want to know more about history, or tell you what happened at school today. They might learn how to handle conflict, or start becoming future patrons of the arts. That is why the Persephone Theatre Youth Tour exists, to bring the theatre to you!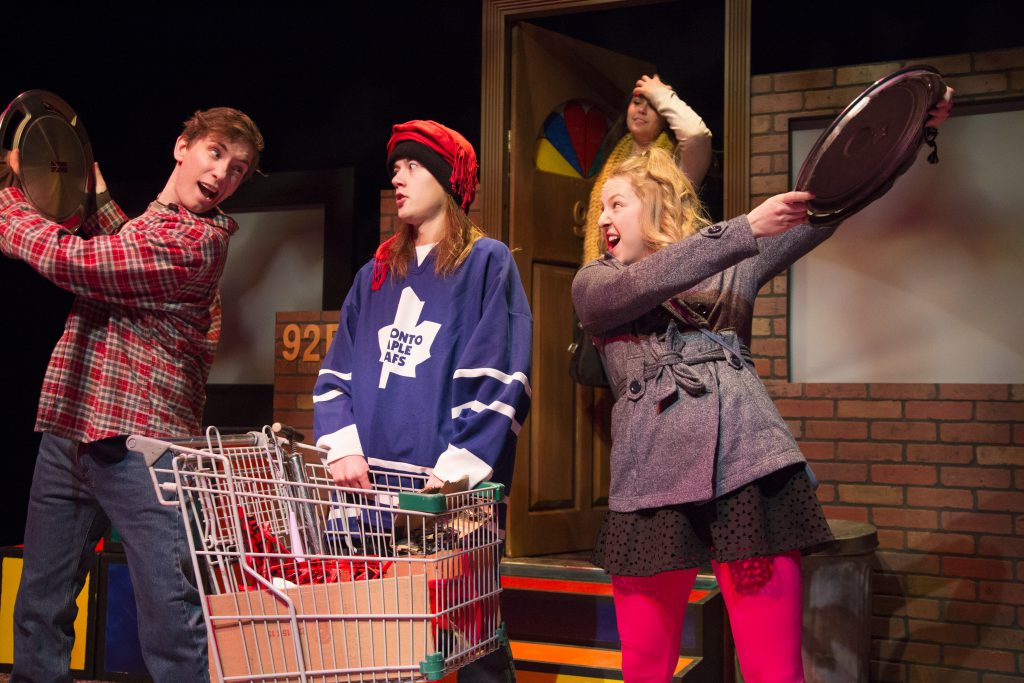 As part of Persephone Theatre's 2019 – 20 season we are delighted to present two productions touring the province simultaneously; one for elementary audiences and one for high school students both telling powerful stories with an anti-bullying message, both written by two acclaimed Canadian playwrights, Michele Riml and Joan MacLeod.
Study Guides for our Youth Tour and other selected shows will be available online in advance of each show.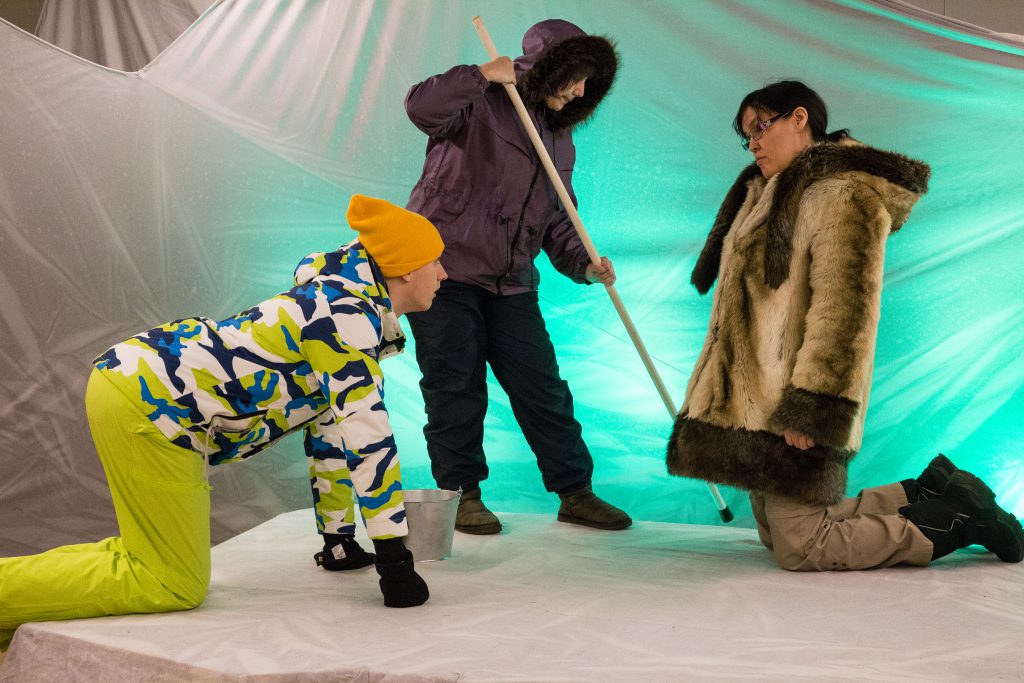 These shows examine issues that are relevant to young people and provide unique opportunities for thought and discussion. We use the power of theatre to stimulate community, to encourage growth and to edify our young people in a powerful and uniting experience. Through our shows we foster a lifelong appreciation for the arts and their ability to inspire, educate and entertain!
We hope you will join us this season.
To register for the Youth Tour, contact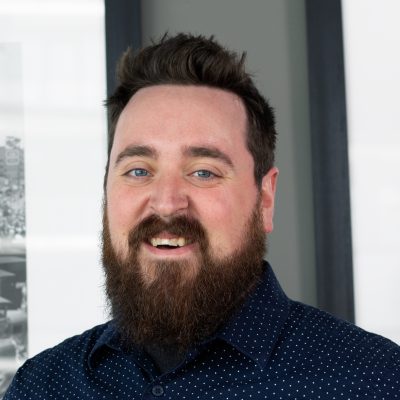 By Jamie Norris
Grades K-6
Derwent is different. They wear different clothes, eat different food, and play different games. Ramona has been Derwent's best friend but as they have grown older, Ramona has decided that Derwent is "too weird". In an effort to win her back, Derwent creates a video diary that chronicles the trials he has endured in grade 4 from the class bully. Derwent is Different follows the struggle of an imaginative young boy as he deals with the pressure to conform.
In addition to DRAMA and LANGUAGE ARTS, Derwent is Different relates to student development in areas of creative problem solving, using information and communications technologies, media literacy, cooperating with others, writing self-expressive, narrative and information-based texts, exercising critical judgment
Themes: Bullying/Peer Pressure, Conformity, Self Identity & Expression
By Rachel Aberle
Grades 7 – 12
Nina has a great life. She loves her family, she does well in school, and her friends are awesome. But suddenly Nina starts feeling… off, and she finds herself slipping into a dark reality she cannot understand, let alone articulate to the people around her.
Still/Falling follows Nina as she tries to come to terms with what it means to struggle with anxiety and depression, and to rise above it with as much strength, and as few scars, as possible. A realistic, honest and bitingly funny look at the difference between 'teen angst' and mental illness and the ways vulnerable kids can start to find their way out of the dark.
In addition to DRAMA and LANGUAGE ARTS, Still/Falling relates to student development in areas of creative self expression, Understanding how to optimize and maintain good mental health, Understanding mental disorders and their treatments, Decreasing Stigma, Enhancing help-seeking efficacy (knowing when and where to get help and having the skills necessary to promote self-care and how to obtain good care)
Themes: Anxiety and depression, Mental Health, Self Care, Self Esteem, Family Relationships, Communication.