Theatre, particularly theatre for children, fires the imagination; it helps our children develop the skills and the creativity necessary to face the world, to understand it and perhaps to change it too.
They might want to know more about history, or tell you what happened at school today. They might learn how to handle conflict, or start becoming future patrons of the arts. That is why the Persephone Theatre Youth Tour exists, to bring the theatre to you!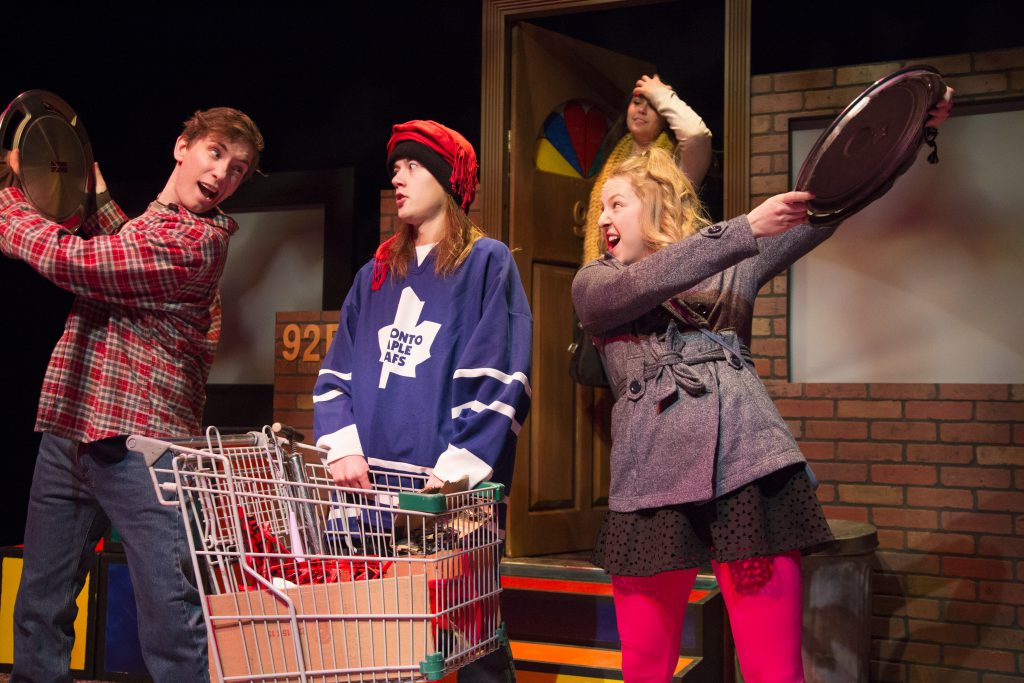 As part of Persephone Theatre's 2019 – 20 season we are delighted to present two productions touring the province simultaneously; one for elementary audiences and one for high school students both telling powerful stories with an anti-bullying message, both written by two acclaimed Canadian playwrights, Michele Riml and Joan MacLeod.
Study Guides for our Youth Tour and other selected shows will be available online in advance of each show.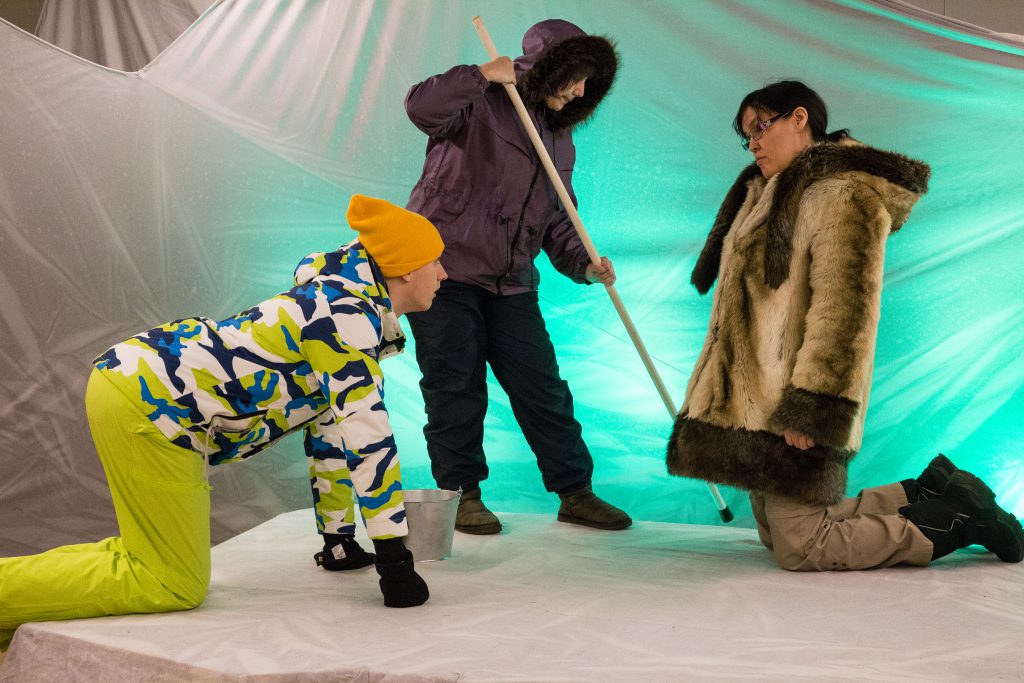 These shows examine issues that are relevant to young people and provide unique opportunities for thought and discussion. We use the power of theatre to stimulate community, to encourage growth and to edify our young people in a powerful and uniting experience. Through our shows we foster a lifelong appreciation for the arts and their ability to inspire, educate and entertain!
We hope you will join us this season.
To register for the Youth Tour, contact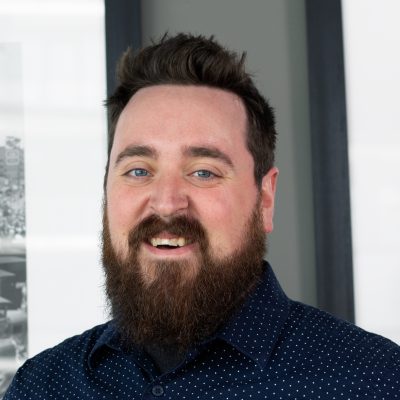 By Michele Riml
Grades K-6
Ali can't explain why she nominated the totally unpopular Dolores for the solo in the school concert. She barely knows her; she just happens to know that Dolores has a killer voice. Now all Ali's fashion-loving friends are giving her the cold shoulder and she's becoming almost as invisible as Dolores. A fresh and lively take on the pursuit of popularity and the value of true friendship.
In addition to DRAMA and LANGUAGE ARTS, The Invisible Girl directly relates to student development in the areas of: HEALTH AND PHYSICAL EDUCATION: Emotional and Psychological well-being, Growth and development, Individuality, Health Issues and Lifestyle. SOCIAL STUDIES: Individual development, Relationships, Characteristics and Influences of Groups, the School as an agent of Socialization, the role of authority, decision Making and Problem Solving.
CHARACTER EDUCATION CONNECTIONS: Respect, Fairness, Integrity, Empathy
THEMES: Bullying/Peer Pressure, Popularity, Decision making
By Joan McLeod
Grades 7+
Fifteen-year-old Braidie recounts the bullying she has seen within her own friend group from childhood through to adolescence. She is a bystander who reacts as many people do – looks down and says nothing. Based on the tragic Reena Virk murder, The Shape of a Girl is an important reminder of the scary progression of bullying, the long-lasting damages it can cause, and how doing nothing contributes to the circle of violence. ADVISORY: Contains some strong language and references to violence.
In addition to DRAMA and LANGUAGE ARTS, The Shape of a Girl directly relates to student development in the areas of: SOCIAL STUDIES: Relationships and Social Skills, HEALTH AND PHYSICAL EDUCATION: Relationship, Rules and Responsibilities
CHARACTER EDUCATION CONNECTIONS: Responsibility, Respect, Integrity, Empathy
THEMES: Violence, Conformity, Bullying, Self-reflection