Theatre, particularly theatre for children, fires the imagination; it helps our children develop the skills and the creativity necessary to face the world, to understand it and perhaps to change it too.
They might want to know more about history, or tell you what happened at school today. They might learn how to handle conflict, or start becoming future patrons of the arts. That is why the Persephone Theatre Youth Tour exists, to bring the theatre to you!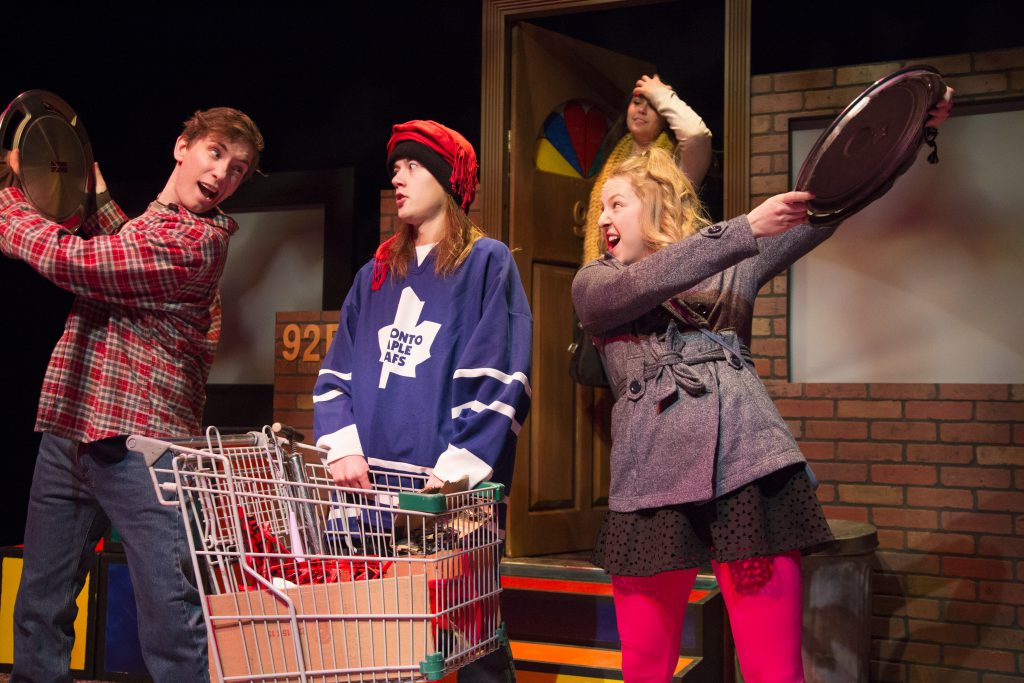 As part of Persephone Theatre's 2019 – 20 season we are delighted to present two productions touring the province simultaneously; one for elementary audiences and one for high school students both telling powerful stories with an anti-bullying message, both written by two acclaimed Canadian playwrights, Michele Riml and Joan MacLeod.
Study Guides for our Youth Tour and other selected shows will be available online in advance of each show.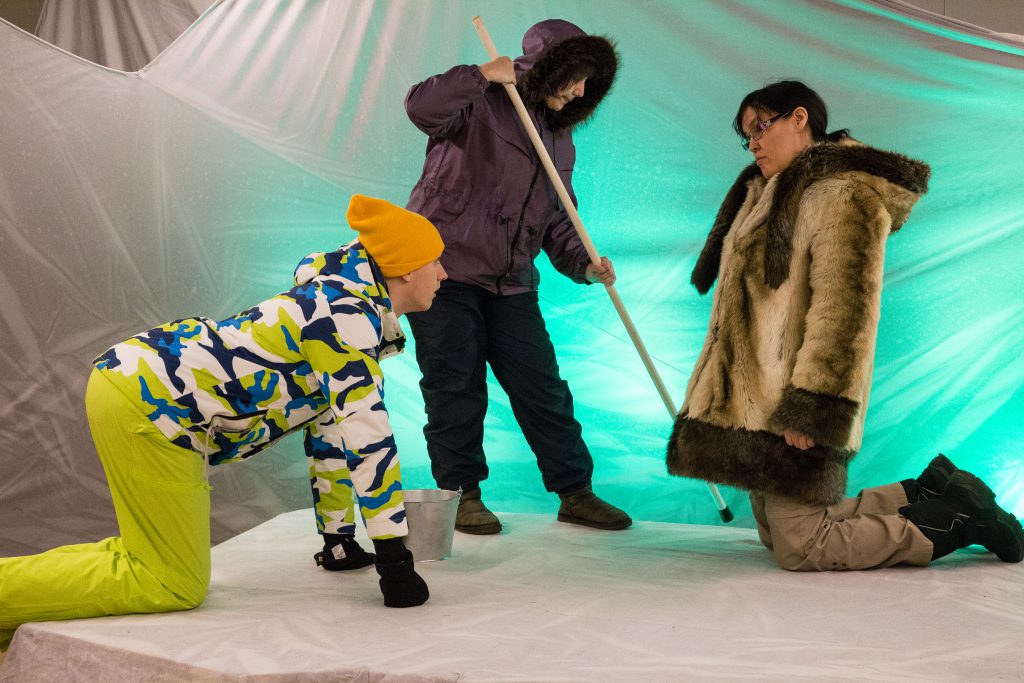 These shows examine issues that are relevant to young people and provide unique opportunities for thought and discussion. We use the power of theatre to stimulate community, to encourage growth and to edify our young people in a powerful and uniting experience. Through our shows we foster a lifelong appreciation for the arts and their ability to inspire, educate and entertain!
We hope you will join us this season.
To register for the Youth Tour, contact