Mission:
To bring performing artists and audiences together to enrich the human experience through the power of theatre.​
​

Vision:
To enrich society by providing a supportive venue for artists and audiences to engage in theatre that inspires and reflects the diversity of our community throughout our stages, seats, and hallways.
​

Mandate:
Persephone Theatre is a professional regional theatre company with a commitment to the production of widely diversified plays from the national and international repertoire. It serves the city of Saskatoon and district, as well as the province of Saskatchewan. The objective of Persephone Theatre is to provide a variety of professional theatre of the highest professional quality within its service area, employing local and national talent.
Values:
1. We value the art:
Producing and presenting work that is inspiring, relevant, bold, and entertaining
Attaining high professional standards of artistic expression and process
Providing an environment that supports innovation and agility
2. We value stakeholder experiences:
Providing good value, excellent service, and respect for patrons, artists, renters, employees and volunteers
Providing employees with challenging work in a respectful and supportive environment
3. We value community and Persephone's place in it:
Engaging, serving, challenging, and exploring the diversity of our community and its stories (the City, the Province, and the Nation) through quality theatre experiences
Bringing theatre to our Youth and our Youth to the theatre as they expand their minds and ways of expression
Exploring and creating meaningful stories through the inclusion of new works
Collaborating with artists, arts organizations, community partners, and businesses to enrich cultural experiences in our communities
Respecting the trust funders have placed in us to grow, mentor, and enrich the theatre ecology in our region
Providing stewardship of the Remai Arts Centre facility as a critical performing arts venue for artistic organizations and a hub of activity in the River Landing area
Facilitating accessibility of our offerings for patrons of all ages, cultural backgrounds, economic groups, and physical ability
4. We value effective governance, leadership, and administrative practices that help Persephone Theatre continue its mission and pursue its vision.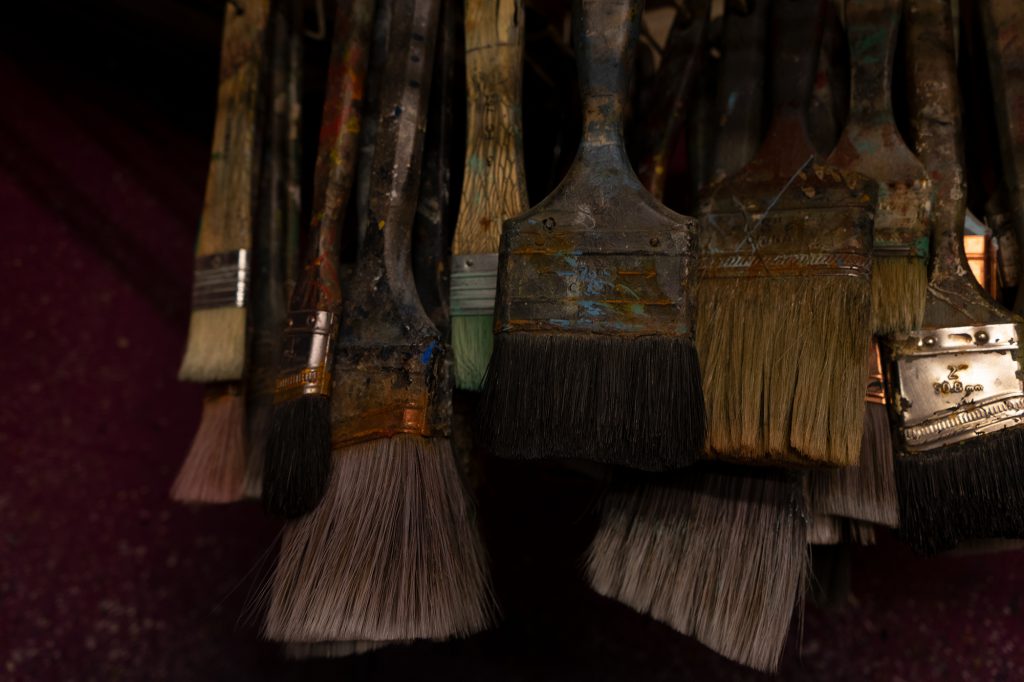 A Brief History of Persephone Theatre
Saskatoon's Persephone Theatre was founded in 1974 by the actors Janet and Susan Wright and director Brian Richmond, who was to become the theatre's first artistic director. It was by design that its founders named this theatre in the heart of the Saskatchewan prairies "Persephone", for she was the daughter of Zeus and Demeter, the goddess of fertility and the fruitful earth, with a fondness for things agricultural. A theatre so named would be capable of growth and change, like the changing seasons of Saskatchewan.
In the first eight seasons, between 1974 and 1981, there were no fewer than six artistic directors until finally, in 1982, the Hungarian-born Tibor Feheregyhazi was named to that position, where he remained for more than 30 years. Tibor led the vision and subsequent campaign to build a permanent home for Persephone Theatre on River Landing.
In 2007, under the direction of former Artistic Director Del Surjik, Persephone Theatre moved into its new theatre facility, the Remai Arts Centre on River Landing, establishing it as a major contributor and partner in the cultural identity of Saskatoon.