Front of house is here to greet you for your night at the show or your event. We encourage our theatre guests to arrive early to enjoy a beverage or snack before the show and browse our history wall and view the artwork from local artists on display throughout the lobby.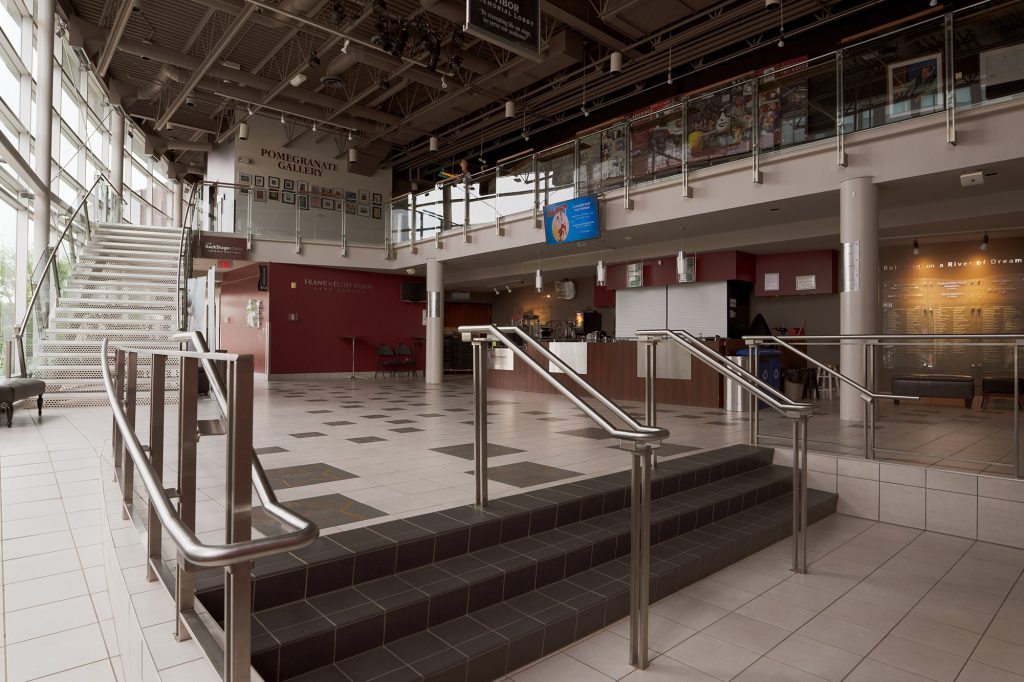 Spacious Lobby
The Tibor Memorial Lobby is on the main floor and The T2 Lounge is a smaller more intimate space on the mezzanine level looking out over River Landing and the South Saskatchewan River. We have a convenient coat check and year-round indoor access to underground parking.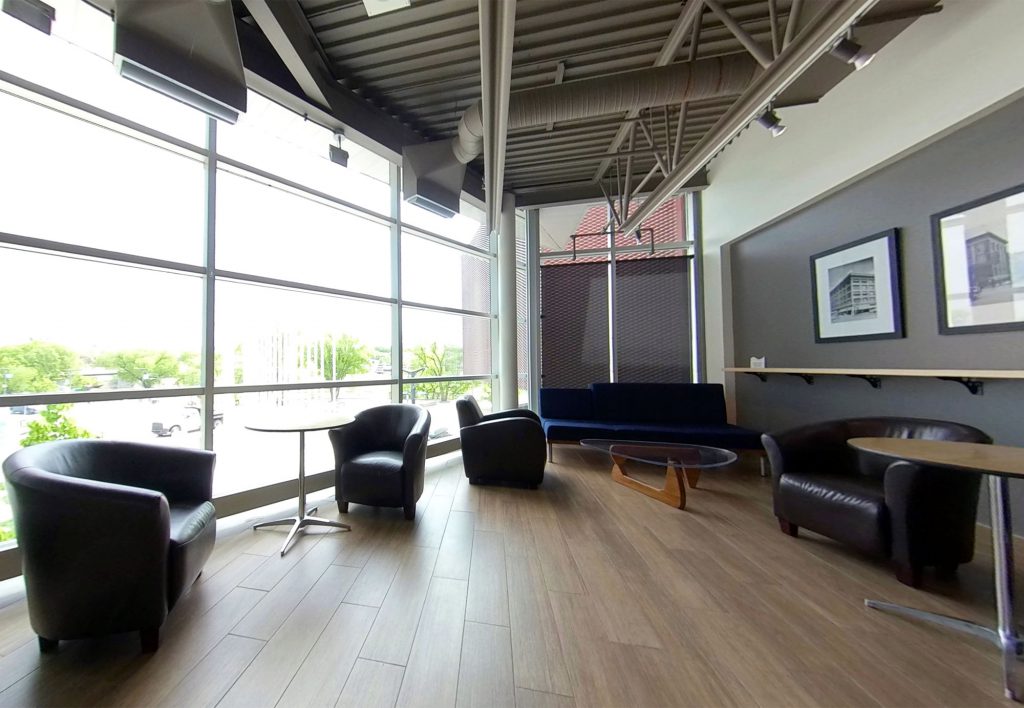 Two Bars with a Fantastic Selection
We have 2 bars/concession counters in the lobby of the Remai Arts Centre as well a portable bar that can be wheeled out for special occasions. Our bars have a fantastic selection of wines, spirits and beers (better than some restaurants and we're told we have the best theatre bar in the country, but we don't want to brag) – and we can custom order your favourites for rentals and private parties. We also have a large selection of non-alcoholic drinks and your favourite snacks and fresh baking from Saskatoon caterers.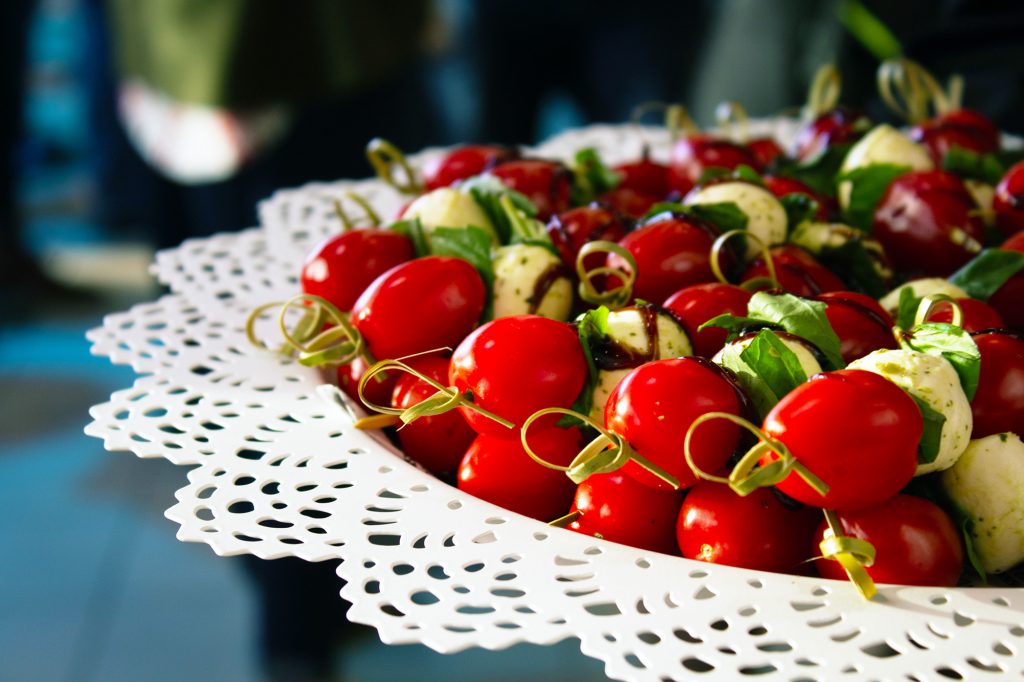 Custom Orders
If you need or want something special we will work closely with you and our approved caterers to custom order anything you need to make your evening or event memorable.