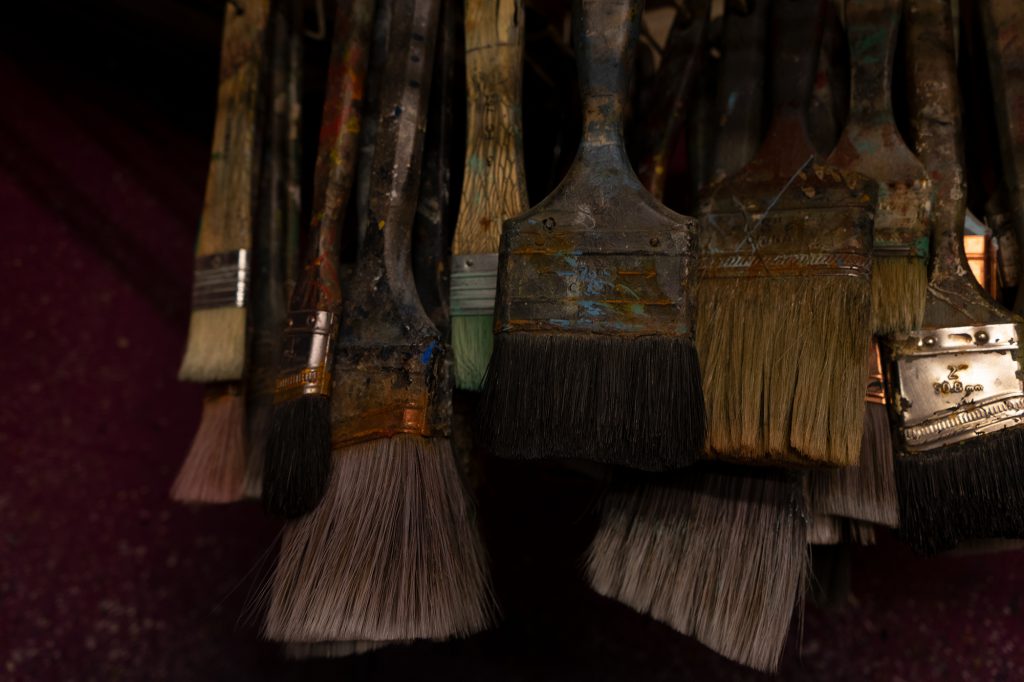 A Brief History of Persephone Theatre
Saskatoon's Persephone Theatre was founded in 1974 by the actors Janet and Susan Wright and director Brian Richmond, who was to become the theatre's first artistic director. It was by design that its founders named this theatre in the heart of the Saskatchewan prairies "Persephone", for she was the daughter of Zeus and Demeter, the goddess of fertility and the fruitful earth, with a fondness for things agricultural. A theatre so named would be capable of growth and change, like the changing seasons of Saskatchewan.
In the first eight seasons, between 1974 and 1981, there were no fewer than six artistic directors until finally, in 1982, the Hungarian-born Tibor Feheregyhazi was named to that position, where he remained for more than 30 years. Tibor led the vision and subsequent campaign to build a permanent home for Persephone Theatre on River Landing.
In 2007, under the direction of former Artistic Director Del Surjik, Persephone Theatre moved into its new theatre facility, the Remai Arts Centre on River Landing, establishing it as a major contributor and partner in the cultural identity of Saskatoon.